Bamboo Elephant Family Care
Bamboo Elephant Family Care, Just for homeless elephants. We have two unique programs to choose from, you won't find the same anywhere else.
Learn More
We urge you to put it on your bucket list before leaving Chiang
Planning a day trip here in Chiang Mai? then you'll not go far wrong choosing one of our unique tours. You'll get to care for our elephants, learn about them, bond with them, feed them and bathe them, your visit will be a life changing experience far beyond your imagination…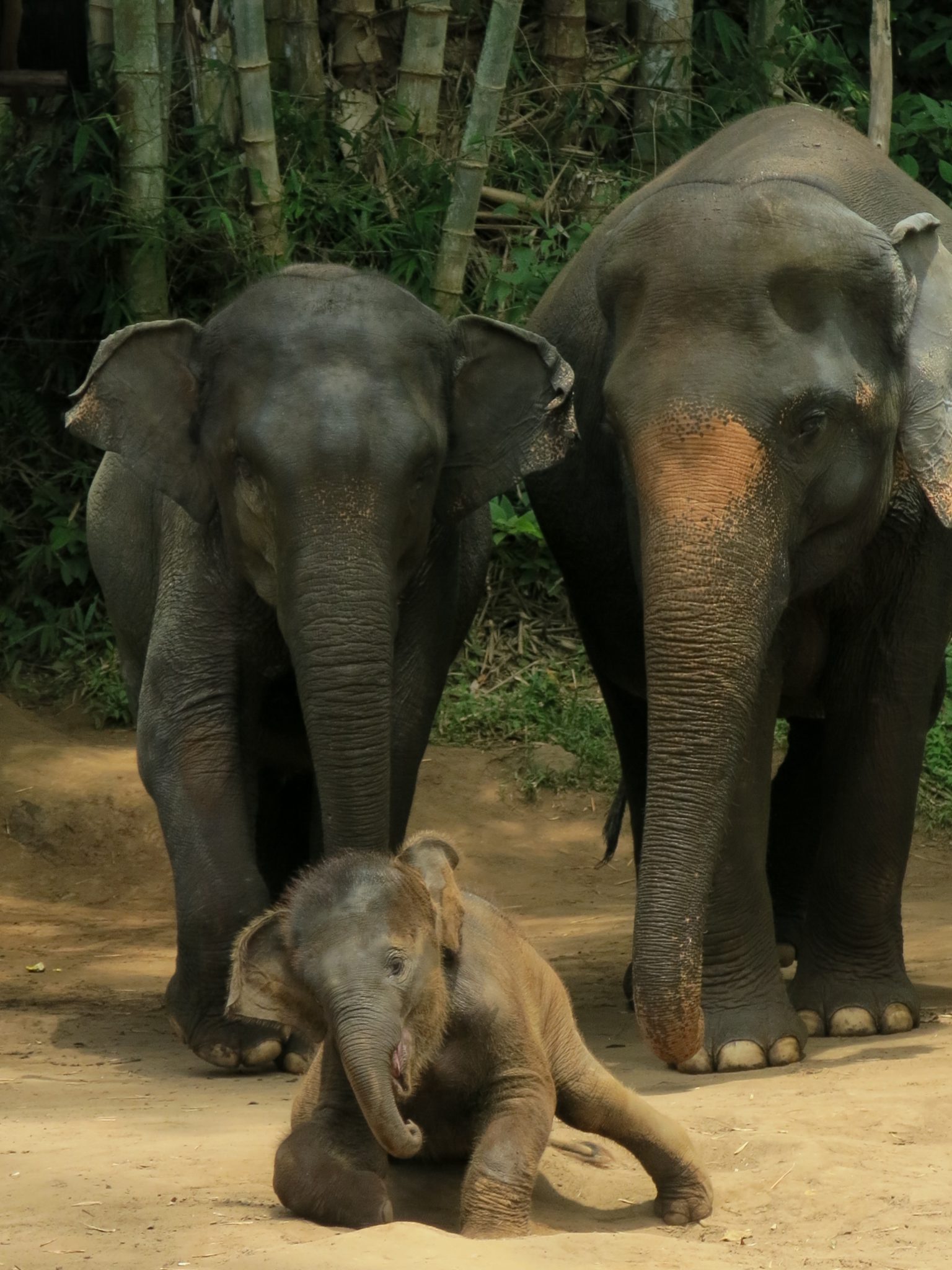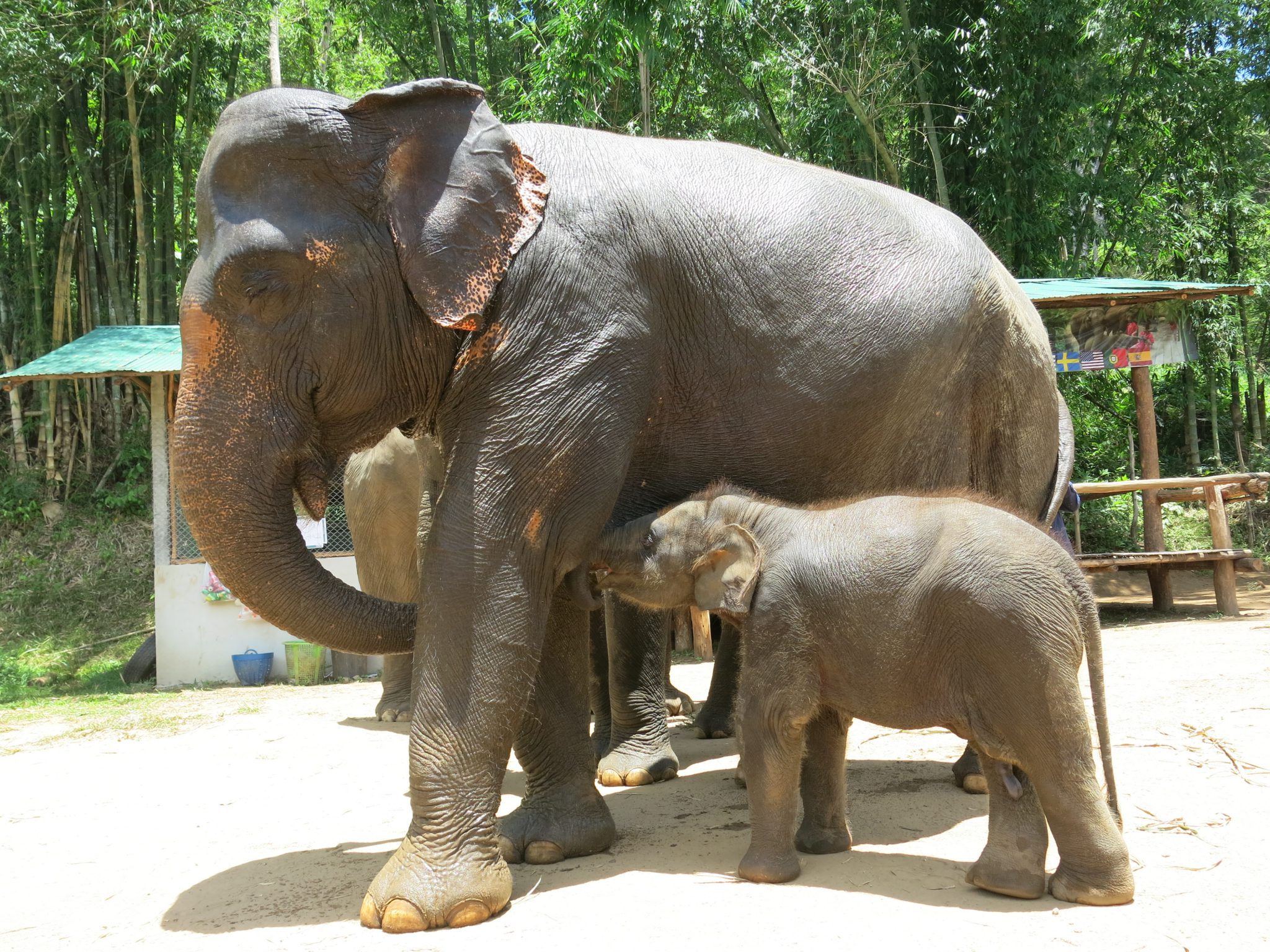 Best Elephant Sanctuary In Chiang Mai
We don't allow riding our elephants but we would like to offer you the chance to take care of them with us.
Just choose the program that suits your needs and we'll take you to an amazing place with a friendly guide that will give you all the information you need to know about our elephants as well as entertain you.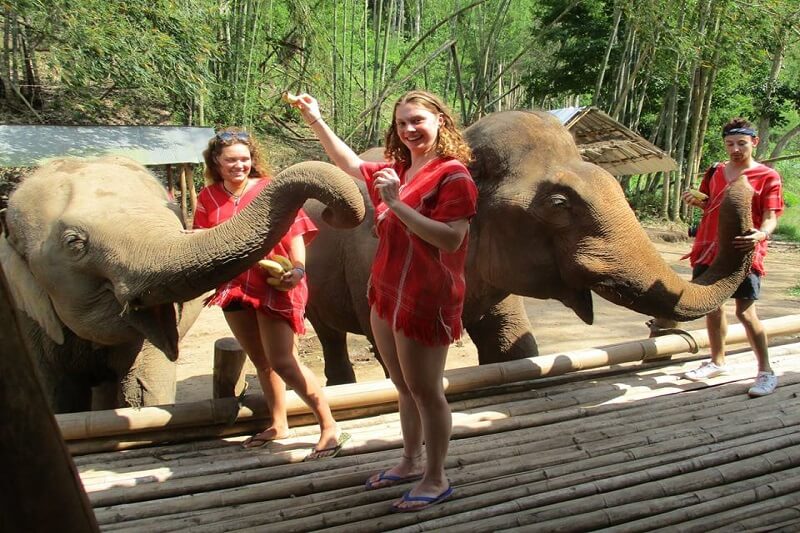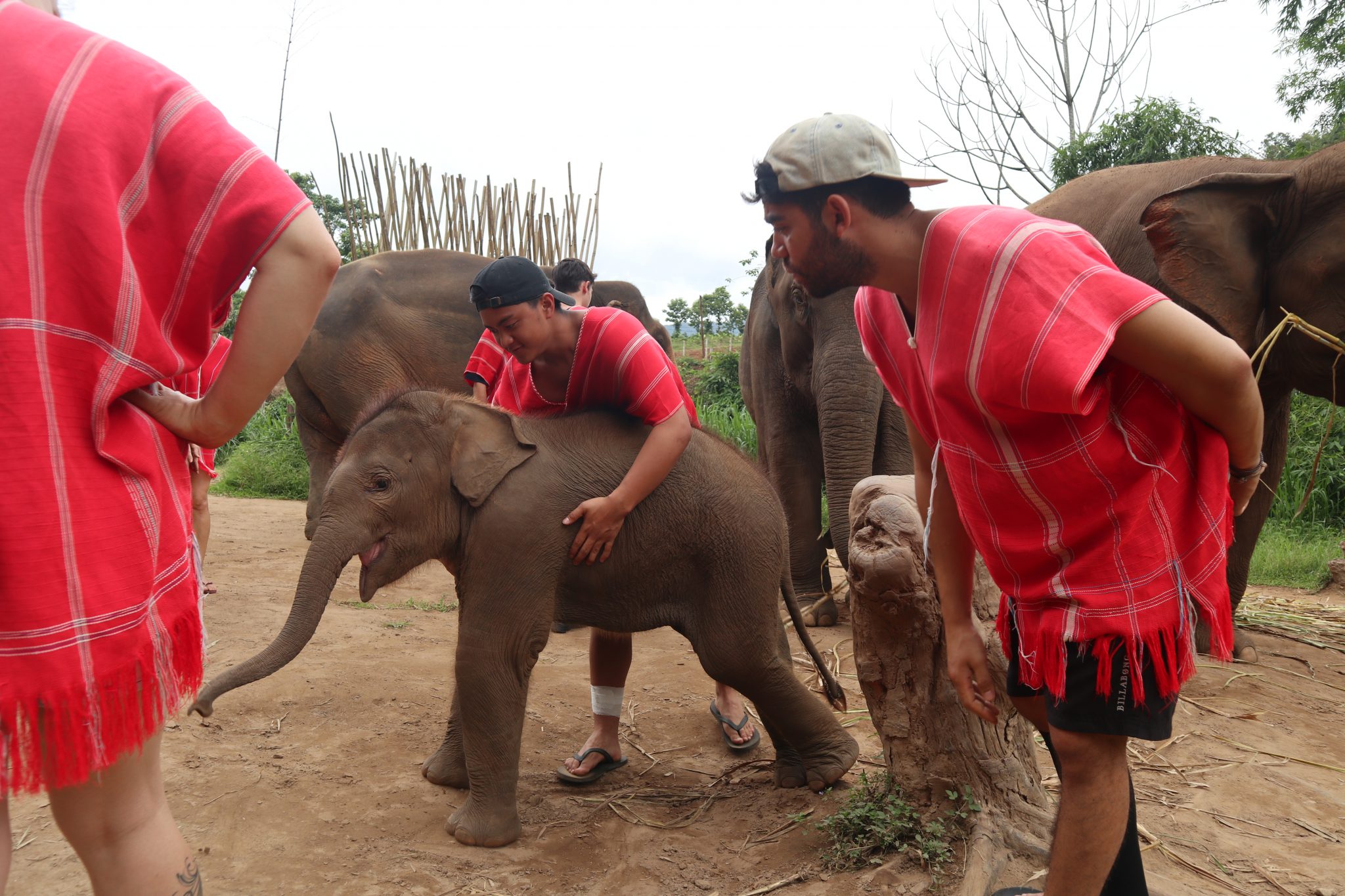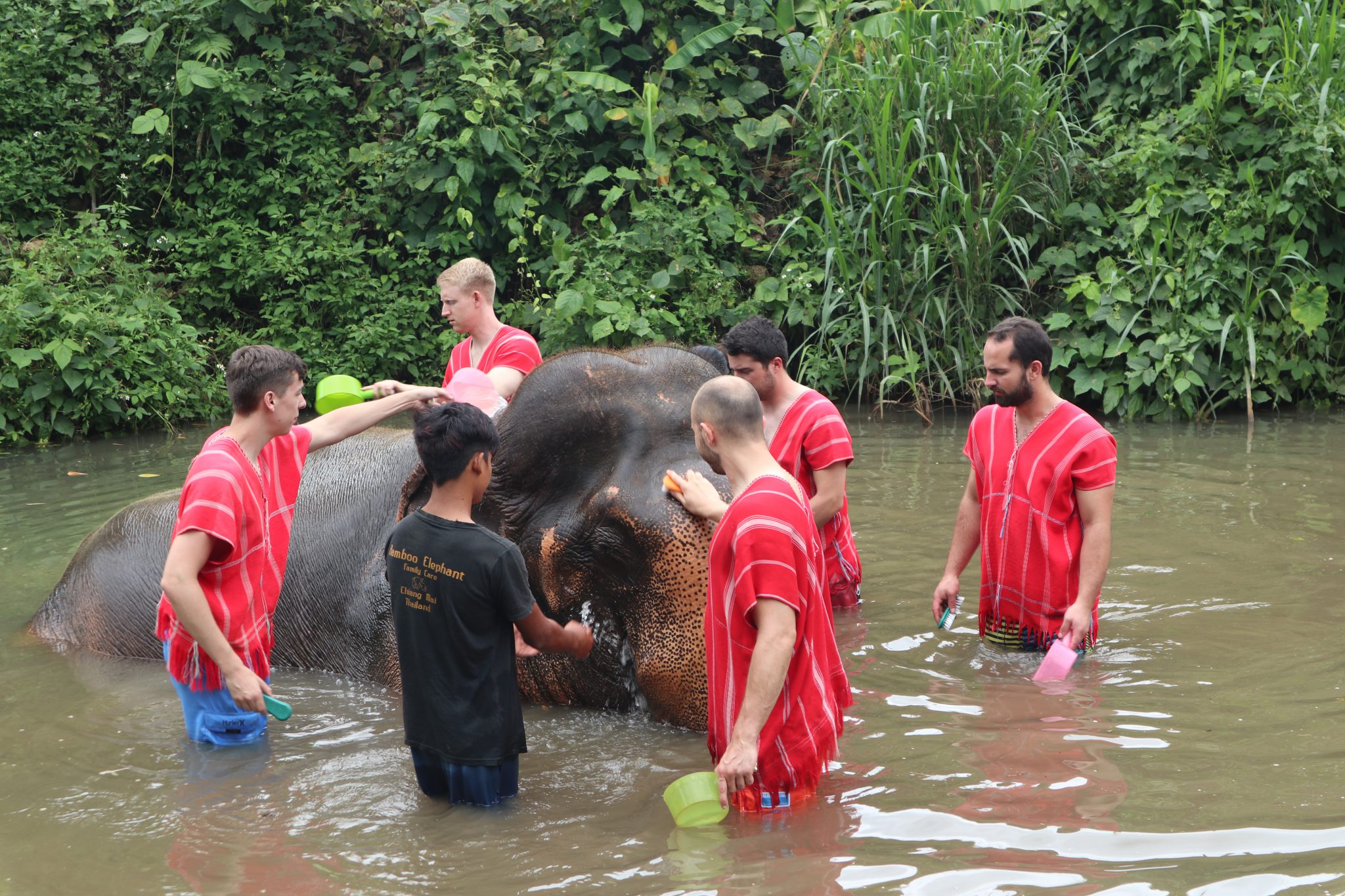 Our Customers Are Saying We Are The Best Elephant Sanctuary in Chiang Mai
I can't stress enough how much you need to visit this elephant sanctuary, this is the best sanctuary in Thailand. We did the elephant tour with the long neck tribe included. Paid £40 each for a whole day of activities and it included lunch! Such good value. First of all the elephant sanctuary itself has such a good vibe, our tour guide was extremely knowledgable and friendly. The elephants live in the mountains and are kept by the keepers who live nearby, they are not forced to come down for the tourists they are encouraged and if they are hungry they come down. There are no riding, no chains, no gates, no barriers & 100% no cruelty in this sanctuary! The elephants are rescued from the circus, logging and other cruel pasts and are now being looked after incredibly well by the keepers. The groups are small enough (5 in our group including us) so you have more time with the elephants 1 on 1 which is amazing! The day started off with feeding the elephants my favourite part, they are so friendly and HUNGRY! There was a baby elephant called Mr Tong who was extremely playful and you could tell he was loving his life! Everything about this place I loved, no bad vibes, no cruelty, the elephants roamed free, tour guide was amazing and answered every question we had, extremely good value for money. Please please please choose your elephant sanctuary carefully, I don't doubt this is the best option in Thailand, you can certainly tell the elephants are relaxed and enjoying their life here.
If you're going to Chiang Mai, do this. I spent ages deciding on an ethical elephant sanctuary, and could not be more happy that I settled on this one. I did the full day experience and booking was super easy – I just sent them a Facebook message and the guide picked me up from my hotel in the morning.
The full day includes white water rafting (hilarious and good fun), a trek through the jungle (wear sensible shoes!) to a pretty waterfall for swimming, and then time with the elephants to feed and bathe them.
Our guide was fantastic and stayed with us all day, and even took hundreds of photos for us and uploaded them to Facebook so that we could download them for ourselves – really handy for me as a solo traveller.
Cannot recommend this tour enough – do it!
We did the full day trip to the sanctuary which included elephant care, a water fall trek and rafting. The elephants are very well cared for and it was an incredible experience. The guides were very knowledgeable and obviously the family have a strong bond with the elephants.The waterfall trek was not difficult and the rafting on the way down was great fun. I would recommend this to anyone.
Let's take you to an amazing place with friendly guide
Elephant care for people who love elephants.
Take a look inside our Bamboo Elephant Family Care home, here's what you can expect to see on your visit.
What are you waiting for?